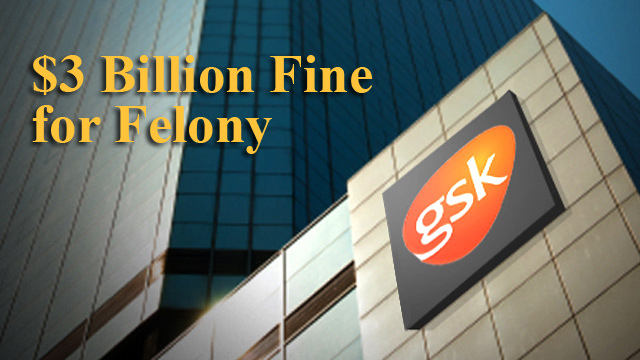 For the major drug companies throughout the world are continually being found out for criminal and fraudulent activity in order to sell their pharmaceuticals. Not me saying this but the world's media coverage and the out-of-court agreements that they have settled and where in the past 5 years alone fines in excess of $17 billion have been agreed between authorities and the big drug companies. These include but where they are not a fully exhaustive list of examples,
$762 million by Amgen (2012)
$1,500 million by Abbott (2012)
$95 million by Boehringer Ingelheim (2012)
$750 million by GlaxoSmithKline (2010)
$423 million by Novartis (2010)
$600 million by Allergan (2010)
$2,300 million by Pfizer (2009)
But where it has to be said as a footnote, that Big Pharma has governments in their grip behind closed doors even though they have their roots predominately in the Nazi era, the holocaust, chemical and biological warfare -
Indeed, the vast pharmaceutical industry with a global annual turnover of over $1 trillion is not in the business of 'cures' but only treatments such as Tamiflu et al. In this respect it is not in their interest to invent cures (only treatments) for then they would kill off the fatted cow and thereafter their would be no need for their drugs, hitting the bottom-line with billions of billions of lost sales year on year. Therefore people are living in a world of deceit, as cures are not really on the agenda for the pharma mafia. Medical science may be (that is totally different to pharmacology), but definitely not the global pharmaceutical industry.
For reason why Nature Magazine undertook the damning assault on the World Innovation Foundation (WIF) was because they took to task one of Dr. Declan Butler's friends (Nature Magazine). In this respect WHO primary advisor Professor Albert Osterhaus stated that he had discovered that Avian flu (bird flu) had jumped into humans and could be transmitted from human to human. This was not true and where Professor Ken Shortridge, a member of the WIF had first determined this. Thereafter when Osterhaus was challenged, Butler led a witch hunt on behalf of his friend Osterhaus and stated lies in the article such as one of the WIF's vice-presidents did not know of the WIF but where Robert Huber had undertaken WIF Assignments in South America. This shows the corruption and power in the global pharmaceutical industry and where Osterhaus is seen as the link with the global pharma mafia. The following article clearly analyses this situation and where Nature Magazine is a tool of Big pharma and not what people think, a prestigious science magazine. The truth is that Nature magazine are at the heart of the pharma mafia with the wrong information and propaganda that they push for the mighty pharmaceutical industry turning over $1 trillion a year and growing.
The following concerns Osterhaus and Dr. Declan Butler's friend, who has systematically manipulated the WHO so that Big pharma makes tens of billions a year on 'false' pandemics (all paid by the taxpayer, you and me) It makes very interesting reading how corruption has corrupted WHO advisers and magazines such as Nature - 'World Health Organisation 'Mr Swine Flu' Under Investigation for Gross Conflict of Interest' - http://www.marketoracle.co.uk/Article15655.html
Dr David Hill
Chief Executive
World Innovation Foundation
9 December 2013 (updated 2 August 2020)
References:
(note that most of the more up-to-date references have been added at the bottom of the references)
Violation Tracker Industry Summary Page - pharmaceuticals
https://violationtracker.goodjobsfirst.org/industry/pharmaceuticals